Constant innovation fills gaps in our world daily. Supportiv aims to fill the gap around always-available peer support in the modern day. In every Supportiv conversation, there are three unique parties who work together to help one another.
You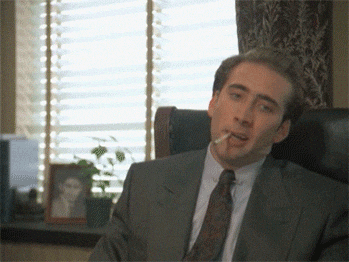 The first one is you. With Supportiv, you can log on and automatically connect into a virtual room. You don't have to worry about waiting, how much time it will take, what times you are able to talk, or how much it will cost because Supportiv instantly connects you with someone, is available 24/7, and is either free or pennies per minute. The conversations are anonymous and secure, so you don't have to worry about shame, stigma, or anything else. You can talk about your struggles freely, and there are people there to listen. You are literally in a virtual room full of individuals who can relate and advise you with absolutely no judgment.
Your Peers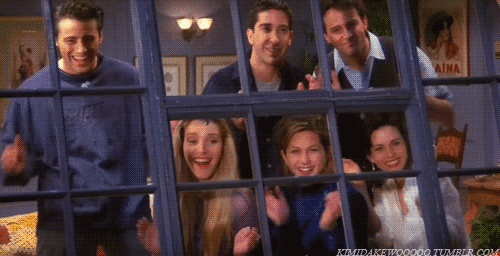 The second party in that virtual room is your peers you are talking with. You match with them because they can relate with you. You're all going through similar struggles. One of the best parts of Supportiv is that they can help you, but you can also advise them with their worries. You both can listen to each other and collaboratively work together to come up with possible solutions. You can help people with things that have worked for you in the past, and they can suggest to you things that have worked for them. To summarize, you are both gaining and giving, which is the best of both worlds. A peer  is a resource for coping and "can sometimes help in ways that therapists can't".
The Moderators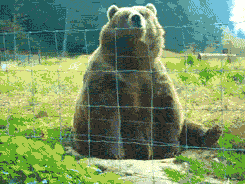 Finally, the third party in the virtual room is your moderators. Moderators train in helping you get the support you crave. They can offer resources like articles and videos based on what you personally need. They are there to provide troll-free conversations and guide the discussion so that the thoughts, desires, and feelings shared are talked about in a productive manner and so that everyone equally receives the support and resources that they seek.
Supportiv dedicates itself to making you feel supported. People will respond to you about whatever stressor you choose to talk about. You can respond to them about their similar struggles. You all can make each other collectively feel better and bring out the best in each other. That is what makes this app unique. It is a three-way stream where you can connect with other users, they can connect with you, and the moderators are there to help. Everyone is respected and able to express themselves. You can help others, be helped, and overall just be supported with Supportiv. Go to https://www.supportiv.com to get started!
To contact the author, email Anisha Makhija at anisha@supportiv.com
Written By: Pouria Mojabi
September 10, 2018